Why Formula E teams will need to be 'rethought' in 2022
The final Gen2 racing season in Formula E this season will challenge teams and drivers more than ever, according to a leading technical figure in the World Championship.
Mahindra's performance director Josef Holden believes more adaptability will be needed on the part of teams to harness both the increased racing power and the new qualifying format for the coming season.
Speaking at Mahindra's 2022 launch last month, Holden said the technical parameters of the all-electric championship have now changed "quite fundamentally".
With race power output increased from 200 kW to 220 kW in races and attack mode now reaching 250 kW, the base power level of Gen2 cars will be 10% higher than in 2021. .
"It means we're going to approach the corners faster, we're going to accelerate more aggressively and we're going to put more energy into the tires," Holden said.
"Now when you look at our push laps it means we have to think about how that changes the dynamics of the car and what it means for us to run with optimum grip and performance.
"But when you also take into account that the rules have been changed, and in racing in particular we're going to have potentially longer races of up to 10 minutes or so, that comes with a game of longevity."
Teams will be forced to consider an improved energy management strategy and, according to Holden, how that "relates to tire longevity, how we balance what we classify as performance versus making sure we can. distributing it throughout the race and optimizing that in the race "will be crucial.
But teams will see a return to the 2020 specification tire allocation of four new rear and front tires per event, and six of each for a double round, four of which are currently set for the 2022 schedule in Diriyah, New York, London. and the Seoul season finale.
Holden, who joined Mahindra in September 2020 after a stint at Mercedes AMG High Performance Powertrains as a strategy team leader, compared the 2022 challenge to a multifaceted pursuit of athleticism.
"The way I make an analogy is if you think of a track and field athlete, we take a runner and we say do several 100-meter sprints, and then a few hours later run a marathon, and we want to be able to you. set up to operate in these two environments, "he said.
"That means first of all that you need a strong cardiovascular system for endurance, which for us is our ZF powertrain coupled with the electrical energy that we get from the battery.
"But then we have to fine tune the body around that, our chassis as high as the suspension components. But on top of that, in order to coordinate all of these pieces together, we need the brain, which for us is our strategy of control.
"This is where a lot of our development has focused on both the powertrain and chassis dynamics to ensure we can allow this athlete to perform optimally in both of these environments. "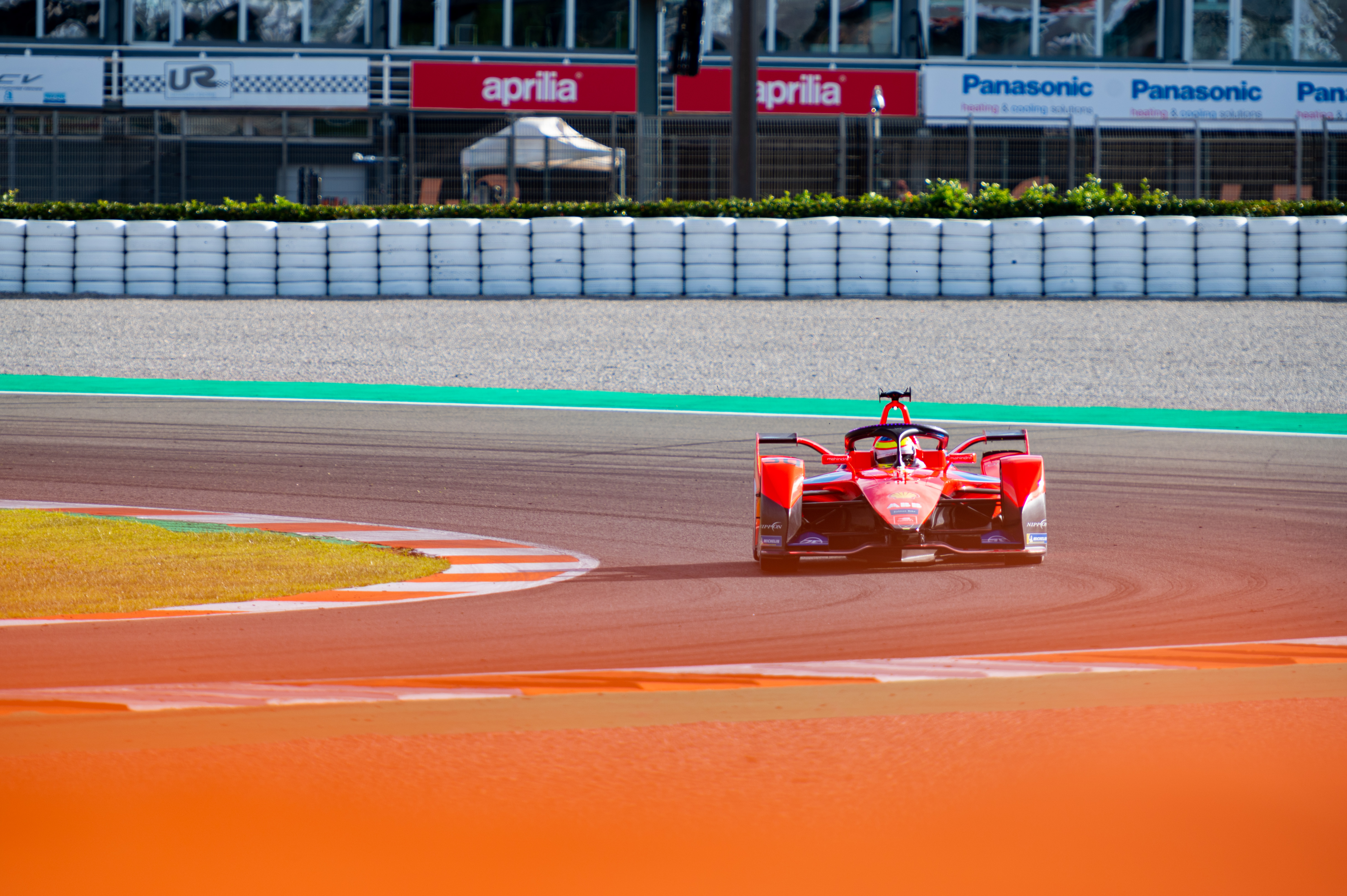 A key part of Formula E racing 2022, Holden says, will be how teams can tackle these dual challenges, which he says will ensure that engineers and drivers will have to 'rethink' how they tackle e- events. Rapid fire prizes that will still be run in a single day format.
"When you also do the ramp-up you are saying take that athlete and increase their muscle density by 10% and then do the same," he added.
"We have to understand the nuance every step of the way, through the traction, the braking and the longevity of how we handle the tires throughout the race to allow us to finish this event.
"Now the last thing then is the execution, and any runner will know that you have to be able to execute your perfect race plan next. "
As with all teams, Mahindra will continue its 2021 package respecting the double homologation rule that was implemented at the end of 2020.
Last season he won his first race in over two years when Alex Lynn won the second London E-Prix at the end of July.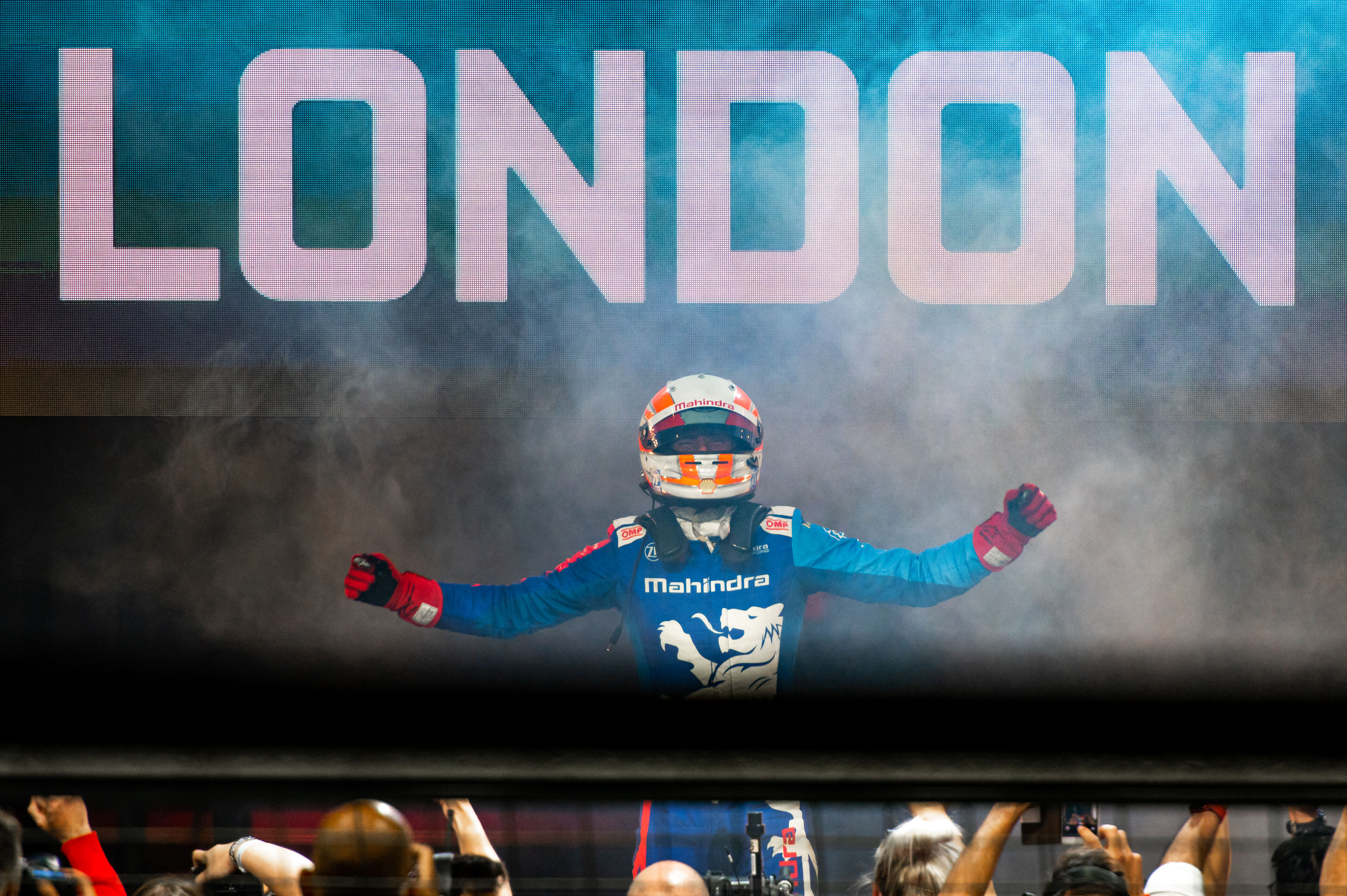 The Britain-based, Indian-owned team still failed to improve on their position from the previous season, again finishing ninth of 12 entered teams.
Last season the Mahindra M7Electro suffered from occasional tire overuse in what were supposed to be issues regarding the weight distribution of its technical package.
Holden believes that some work done during the offseason on optimizing the homologated package "will ensure that we reach this first race in an optimal position".
"In testing last season, we weren't sure where we were compared to our competition," says Holden.
"I think this year we have a better idea of ​​that and everyone is now working on solving the issues they had last year, and also looking forward to their development program to make it a seamless operation."